[China Instrument Network Instrument R&D] Recently, the AQSIQ Science and Technology Plan Project "Comprehensive Tester for Elevator Traction Capability" undertaken by the Special Inspection Center of Hefei, Anhui Province has successfully passed the project acceptance and achievement appraisal organized by the Anhui Provincial Bureau of Quality Supervision.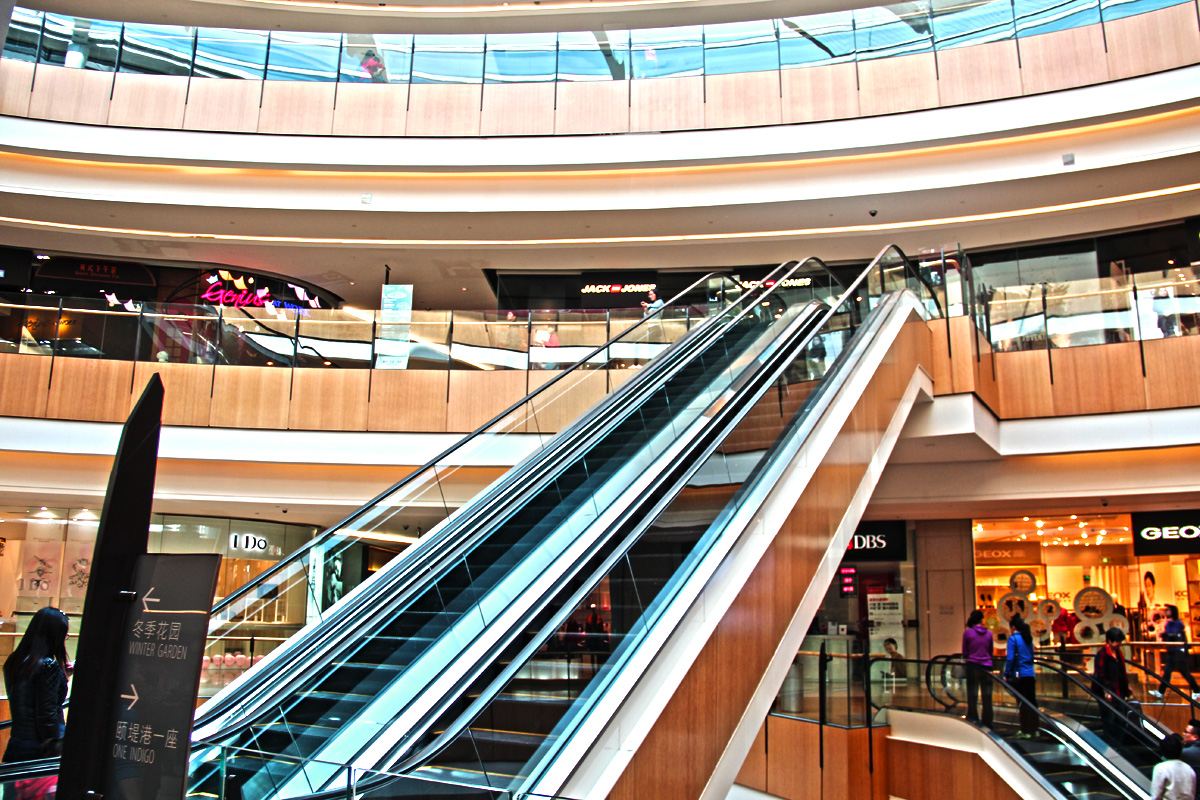 (Image source network)

The project intends to apply for 1 invention patent and utility model patent, publish 1 paper and develop 1 prototype.

A project acceptance committee composed of experts from Anhui Provincial Bureau of Quality Supervision, Anhui Science and Technology Department, Anhui Provincial Public Security Department, China University of Science and Technology, Anhui Agricultural University, Anhui Special Inspection Institute, and Anhui Electronic Product Inspection Institute heard The research report of the project reviewed the relevant materials and examined the prototype of the product. After inquiry and discussion, the acceptance committee believed that the project had completed the expected objectives of the planned mission statement and agreed to pass the acceptance.

The detection method proposed by the project results and the developed detection device achieve high-precision measurement of real-time data on elevator traction and braking performance, effectively complementing and improving the testing methods required by national standards and group standards, and filling domestic Blank, the overall level of domestic advanced. The result prototype has been tested by users and on-site. The performance is stable, and it reflects well. The market prospect is broad.

(Original Title: Municipal Special Inspection Center A National AQSIQ Science and Technology Project Successfully Passed Project Acceptance and Achievement Identification)
2.0-2.5 Ton LPG&Gasoline Forklift is one kind of Internal Combustion Forklift,the power is LPG or both.LPG & Gasoline combustion fully, improve the life of engine three times.It`s more clean than diesel forklift,and can work longer than Electric Forklift.
General

Model

FY20

FY25

Power Type

LPG&Gasoline

LPG&Gasoline

Drive Type

Sit

Sit

Load Capacity

kg

2000

2500

Load centre

mm

500

500

Tyre

Tyre Type

Pneumatic Tyre

Pneumatic Tyre




2X/2

2X/2

Front Tyre

7.00-12-12PR

7.00-12-12PR

Rear Tyre

6.00-9-10PR

6.00-9-10PR

Overall Dimension

Lift Height




3000

3000

Fork Size

L×W×T




1070*120*40

1070*120*40

Mast Tilt Angle

F/R

.

6/12

6/12

Mast Lowered Height




2070

2070

Mast Extended Height(with backrest)




4070

4070

Length to face of fork(Without fork)




2590

2590

Overall Width

mm

1150

1150

Overhead Guard Height

mm

2070

2070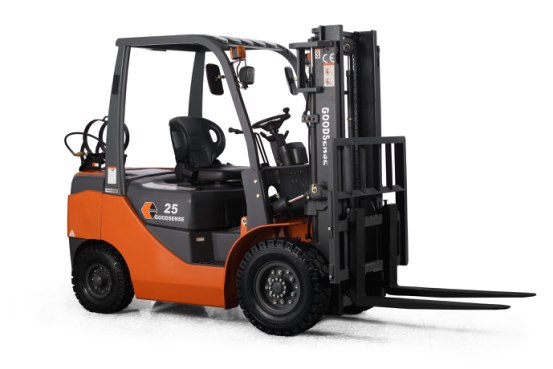 Application Area:
1. Warehouse
2. Port
3. Factory
4. Distribution Center
5. Logistics
If you have any other questions,please contact us directly.Our forklift are all with high quality,and you can choose any other engine to equip.It can be produced according to your idea.And we invite you to visit our factory.
2.0-2.5Ton LPG&Gasoline Forklift
2.0 Ton LPG&Gasoline Forklift,Forklift With Usa Psi Engine,Forklift With Clean Fuel
ZHEJIANG GOODSENSE FORKLIFT CO.,LTD , https://www.goodsenseforklift.com