At the beginning of the new year, Dongfeng Yufeng, the light passenger brand of Dongfeng Motors, also took the first order and delivered five new national IV vehicle standards to Hainan Airlines for the first time, which means that Dongfeng Yufeng Guo IV has achieved a good start in expanding the large-scale enterprise market. . This time, Dongfeng Yufeng provided HNA with two types of logistics vehicles and commuter cars. It will be allocated to several major operating bases of Beijing Capital International Airport, Xi'an Xianyang Airport, and Haikou Meilan Airport to undertake tasks such as material transportation, employee commuting, and high-end business reception. .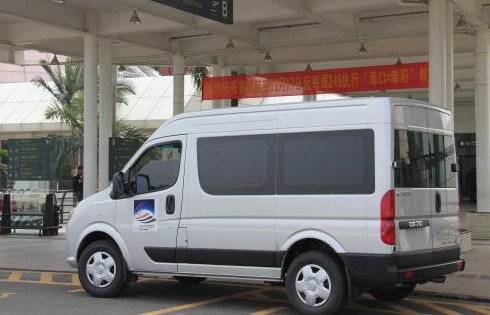 It is understood that this is the first time that Dongfeng Yufeng has established cooperation with Hainan Airlines from the start of the project to the intention to reach it. The experience has been going on for nearly a year. The person in charge of the department responsible for this procurement told the reporter that HNA has always been very strict on the quality of the vehicle and finally chose Dongfeng Yufeng. What we see is its excellent product advantages and caring service. During the long-term product inspection process, the stability performance, high-efficiency power and rich comfort configuration demonstrated by Dongfeng Yufeng are in perfect agreement with our car demand. It is understood that Dongfeng Yufeng has also entered the procurement list of HNA and has become a long-term cooperation vehicle supplier.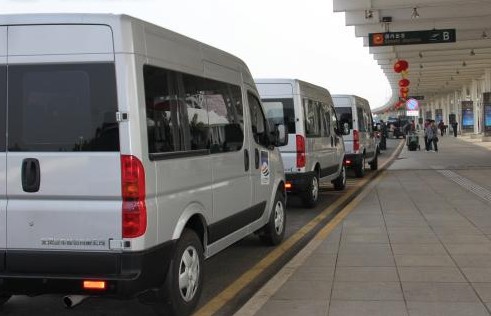 The Dongfeng Yufeng delivered this time is all a new vehicle of the State IV. The vehicle is matched with the proven classic Renault-Nissan ZD30 diesel engine power, with a maximum torque of 350Nm and a maximum power of 110kW. Its use of high-pressure common rail technology, electronic valves, electronically controlled injection systems and other technologies to ensure the fuel economy, according to actual measurement compared to the same type of power to save about 6-8%. In terms of guaranteeing China IV emission standards, it uses the most common and mature EGR exhaust gas recirculation system technology on the market, and the emission fully meets the national IV standard. In order to meet China's oil products, a dual filter design has also been adopted. Two filtrations of the fuel filter out more impurities and improve engine protection. In addition, Dongfeng Yufeng also boasts the largest internal space in the same type of vehicle, and is equipped with a rich and comfortable configuration: auto cruise system, luxury car dashboard, parking sensor, reverse image, automatic welcome pedal, NVH mute project, strive to create for the user The comfortable space you like and the perfect control at your fingertips.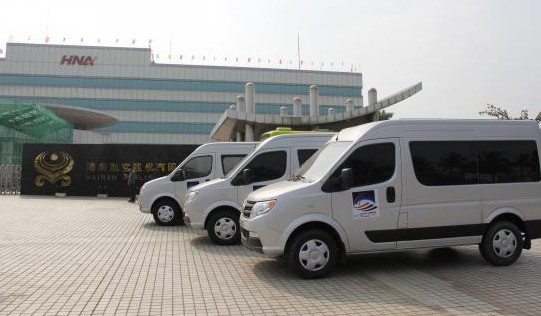 In this strategic cooperation, the two parties are full of confidence in each other and Hainan Airlines will include Dongfeng Yufeng in the follow-up procurement plan. Dongfeng Yufeng will continue to provide more high-quality products and more comprehensive action solutions. It is understood that in 2013, Dongfeng Yufeng was the first complete sales, which was recognized by the industry and users in the segments of logistics, commuting, police equipment, and medical rescue, showing good competitiveness and market prospects. With the successful delivery of the first order in 2014, Dongfeng Yufeng is also expected to stabilize the domestic high-end light passenger market.
Bronze Components consists of a variety of alloys: Cu, Zn, Sn, Mn, Al, has a high corrosion resistance and wear resistance. Our CNC machining bronze has the following models: C220, C510, C630, C863, C936. Bronze Components in the sea water, salt water immersion has a very good tolerance. Bronze Components used in the ship, automobile, consumer and industrial sectors. Bronze Components have good electrical conductivity, easy to heat, to ensure safety at the same time with a strong anti-fatigue. Bronze Components has excellent mechanical machining performance and chip performance, can quickly shorten the parts machining time.
Machining Bronze Components, Precision Turned Bronze Parts, Phosphor Bronze Parts, CNC Machining Bronze Parts
Hong Kong RYH CO., LTD , https://www.szcncmachiningparts.com