Recently, the largest and most influential annual event in China's internal combustion engine industry and the 13th China International Combustion Engine and Components Exhibition were held at the Beijing National Convention Center. As a leader in the remanufacturing industry, Dongfeng Cummins has exhibited remanufacturing technology and products at the internal combustion engine exhibition and is committed to green manufacturing with high quality, high efficiency, energy saving, material saving, and environmental protection.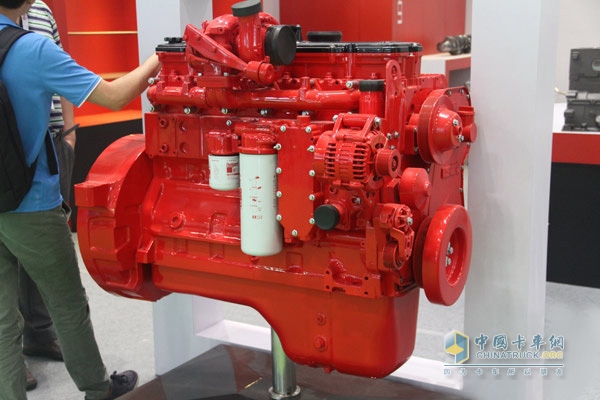 Cummins ISLe Remanufactured Remanufactured Engine Products
The Cummins ISLe recycling of remanufactured engine products exhibited by Dongfeng Cummins Engine Co., Ltd. in this exhibition has become a highlight of the show. At the same time, Dongfeng Cummins's remanufactured products such as cylinder heads, connecting rods, turbochargers and fuel injectors are on display. All appearances. The display is a genuine spare part produced by Cummins under Cummins remanufacturing technology. These parts are in full compliance with the original quality standards and specifications, and have the same product quality and performance as the new products.
Dongfeng Cummins has established a remanufacturing plant using Cummins' world-leading technology. Starting in 2013, some remanufactured products began to be put on the market. These products include turbochargers, injectors, connecting rods, and cylinder heads for B/ISB. C/ISC, D, ISL and other series engines; in 2014, spare parts such as a long cylinder block and an electronic control module (ECM) are also available one after another.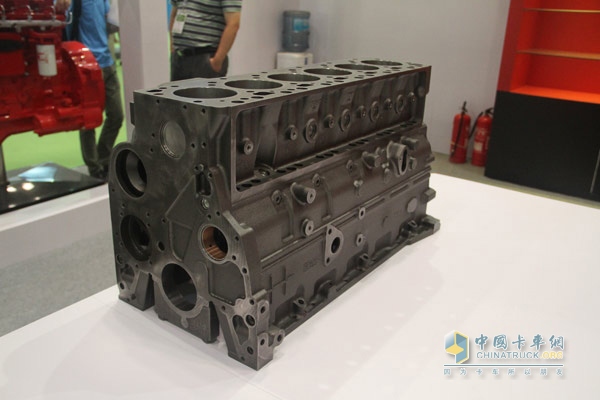 Dongfeng Cummins Remanufactured Products
Remanufacturing is a high-level form of renewable resource use. It uses advanced cleaning technology, repair technology and surface treatment technology to achieve the same performance of used components as new products. It not only makes full use of the secondary resources contained in used products, reduces the exploitation of primary resources, but also facilitates maintenance and reduces cost.
At present, Dongfeng Cummins' remanufactured engine products already have mass production capacity. In terms of price, remanufactured products are more competitive; in terms of performance and quality, remanufactured products adopt the same standards as new products; they enjoy the same warranty claim policy in terms of after-sales, maintenance and repair.