In the middle of the 19th century, Darwin founded the scientific theory of biological advancement. Darwin's theory of evolution centered on natural selection has for the first time provided a material and regular explanation for the occurrence and development of the entire biological community.
At the beginning of the 21st century, Hummer Logistics Co., Ltd. pioneered the profit of logistics transportation, repaired the profits, built a ecological chain with depots, engine plants, and financial companies, made money from finance, services, and big data, and integrated it with the Internet. To create high-end urban logistics. Perhaps this will become an evolutionary theory explaining the direction of China's logistics industry.
Since its establishment in 2011, Puma Logistics has relied on this brand-new logistics operation model and has grown from the initial dozens of logistics vehicles to more than 3,000 cars now. It has to be said that this is a miracle. But behind the miracle is a professional and standardized logistics team.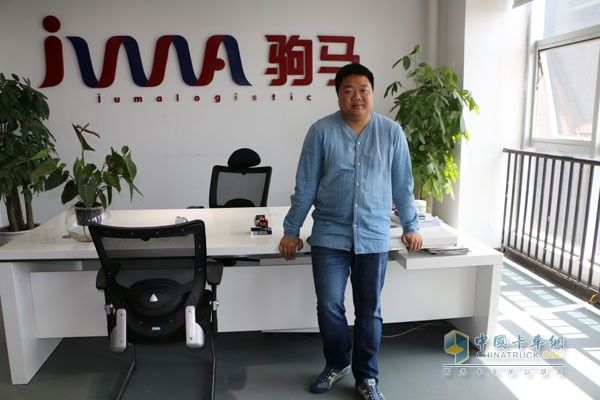 Hao Ma Logistics Co., Ltd. CEO Bai Rubing
"Puma has entered the urban logistics market by creating a model of 'urban smart logistics ecosystem'. By building a standardized capacity pool and using the internet as a platform, it has continuously integrated all phases of logistics and associated market value chains, and ultimately achieved healthy development and information for the ecosystem. The resource integration of the stream, but the premise is that our team is an efficient team." Bai Lan, CEO of Hummer Logistics Co., Ltd. introduced. The key to an efficient logistics fleet is that the engine must have high stability and ensure the timeliness. This is the rigid demand of the logistics vehicle selected by Puma Logistics. In many logistics vehicles, Hummer chose the Cummins engine. Cummins engines, whether fuel-efficient or dynamic, are able to meet the demand for efficient transportation of Hummer Logistics. At present, the Hummer Logistics team has 100% Cummins engines. In addition, Cummins exclusive C-Link remote intelligent service system has outstanding advantages in fuel consumption evaluation, driver behavior management, engine health monitoring and high-value consulting services. Based on the operating mode of the Internet+ era, Hummer Logistics is highly compatible with Cummins.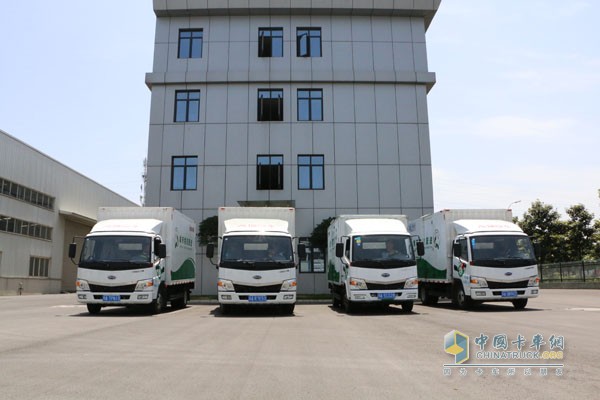 Puma Logistics Standardization Transport Team
"As far as the requirements of vehicles are concerned, we emphasize high-end and quality. At the same time, we propose the concept of "special car service" in the urban distribution field. When choosing a Cummins engine, we will have both Hummer vehicle operations and after-sales service system construction. A high degree of unity of recognition." Bai Rubing said. Based on the Internet + era logistics, Cummins and Puma have made explorations. For example, Hummer Logistics is currently exploring and experimenting with the ecological aspects of Internet logistics. It will make new breakthroughs in the field of automotive aftermarket services, such as financial services, car rental, insurance, maintenance, repair and maintenance, whether Cummins's The C-Link system or the construction of Hummer Logistics in various projects is actually an exploration of the user experience based on the Internet.

Hummer Logistics Standardized Warehouse
Bai Rubing introduced: "We are not simply buying the Cummins engine. The innovative exploration of the logistics model is also our common topic. From this perspective, the relationship between Hummer and the depot and engine plant is inseparable." Indeed, The city's smart logistics ecology built by Ma logistics can not be separated from high-end quality engines. With the advanced operating model and the high-quality "specialized car service" operating fleet, the rapid development of Puma Logistics is possible. Practice has proved that Hummer's choice of Cummins Engine is wise. Up till now, with Cummins, the high standards and standardized logistics transportation team that Hummer Logistics carries Cummins engines has spread to 12 key cities in the country. This time, the author visited the branch of Hummer Logistics and interviewed Xiao Wang, the driver who joined the Hummer Logistics "Entrepreneurship Plan". He talked to the reporter about the experience of using the car. Xiao Wang used to be a freight forwarder in Chengdu. The quality of his own car was normal, and the source of supply was multi-layered and the profit margin was very small. In 2015, Xiao Wang learned about the operating model of Hummer Logistics, and through the financial services provided by Hummer Logistics, he successfully redeemed a new car and became a member of Hummer Logistics.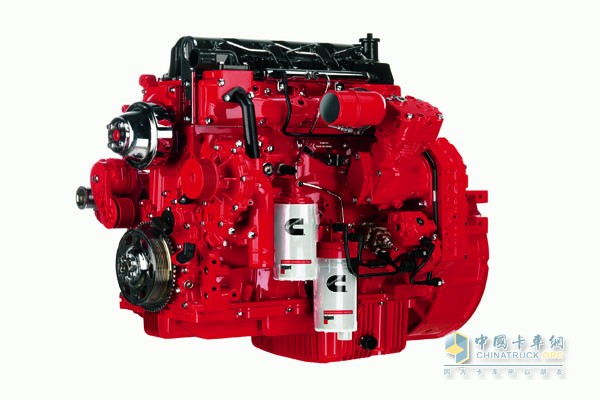 Hummer Logistics Uses Cummins Engine
"The vehicles of Hummer Logistics are of high quality and stability, especially Cummins engines. There are very few problems. The 130-horsepower Cummins engine has a fuel consumption of only 6 hairs per kilometer, which saves energy and worry." Xiao Wang introduced and said, "I am now mainly responsible for the cargo line from Chengdu to Nanchong. The Hummer Logistics can provide us with sufficient sources of supply, and we do not make any difference. The driver's wages are more than 10,000 yuan per month."
Flat disk Rotary Damper mainly used for large diameter, small height space. Disk dampers provide energy absorption and rotational deceleration. We offer many different models from mild to extreme. Our disk dampers are the perfect solution for a wide range of applications, from scanner, and glove boxes to auditorium seating to. Disk dampers are designed to control and smooth out the opening and closing of lids, and doors.
Our damper is conducive to performing structural movement in soft, silent and safe environment, mitigating impact load, avoiding strike damage, prolonging mechanical life, reducing noise disturbance, improving product quality and improve customer satisfaction.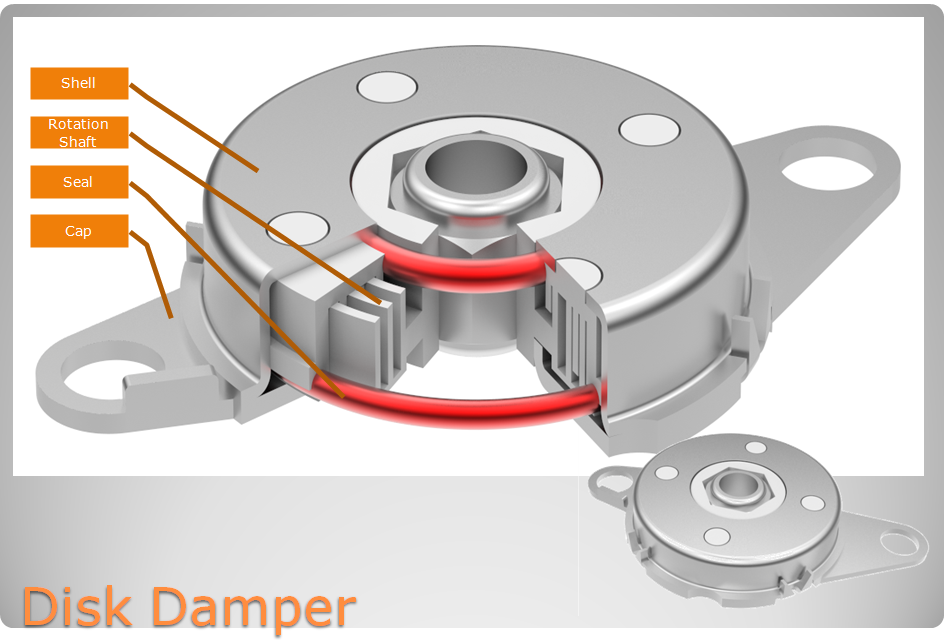 NOTE:
1. Please contact the corresponding product engineer for specific torque products.
2. Max. rotation speed: 50r/min
3. Max. circle rate: 6 cycle/min ( Clockwise360 °, 360 ° anti-clockwise for 1 cycle)
4. Operating temperature: -10~50℃
5. Storage temperature:-30~80℃

| | | |
| --- | --- | --- |
| NO. | Description | Material |
| 1 | Shell | SPFC |
| 2 | Cover | SPFC |
| 3 | Shaft | PA/POM |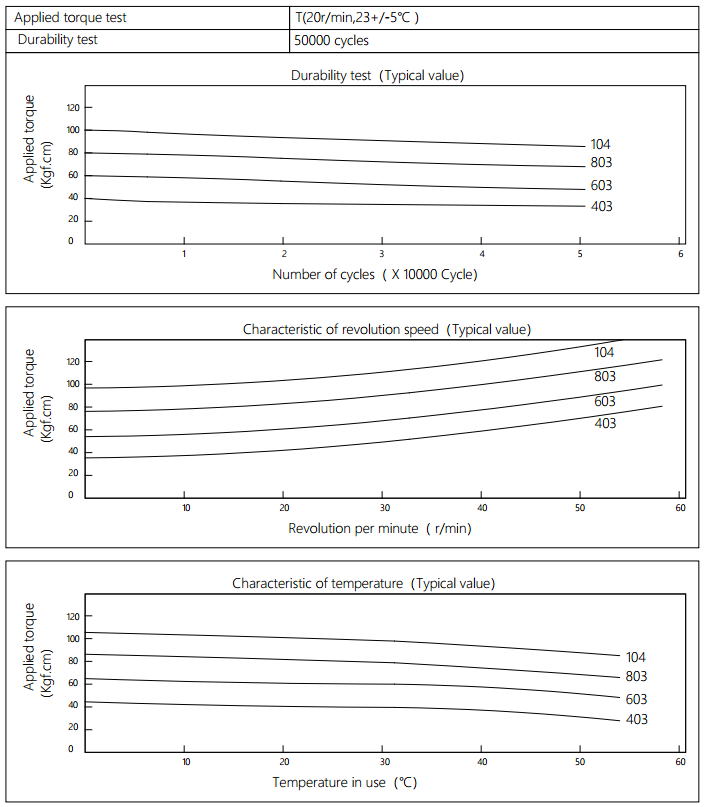 Applied torque:(T)
Test Temperature: 23+/-5℃
Rotating speed: 20r/min
Durability test Metho: Clockwise 360 °, 360 °anti-clockwise
Rotating speed: 20r/min
Test Frequency: (1cycle/min)
Test Temperature: 23±5℃
Durability test cycle: 50000 cycle
Test result criteria: Store in the room temperature for 24 hours or more after the test, recording to the torque T=T±30%T.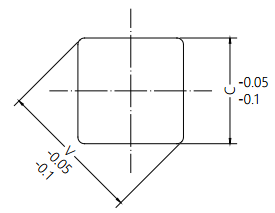 The damper square hole coordinateswith the rotation axis dimension tolerance.
Disk Damper,Adjustable Dampers,Excavator Disk Damper,Spare Disk Damper,Oval Disk Damper
Shenzhen ABD Equipment Co., Ltd. , https://www.abddamper.com