The importance of user word-of-mouth is self-evident, and the rise and fall of many brands have already confirmed this point. It is no exaggeration to say that a good reputation as a "sweet potato" is a "treasure" for companies, and it is not easy to get.
However, fortunately, there are several companies in each industry who are conscientiously making products, always thinking about users. They do not rely on advertisements or hype to make themselves the topic of the topic, but rely on the user's word of mouth, let the rivers and lakes There are always stories related to them. In the truck industry and in the circle of friends, the story associated with an engine brand has never been broken. The brand is Xichai .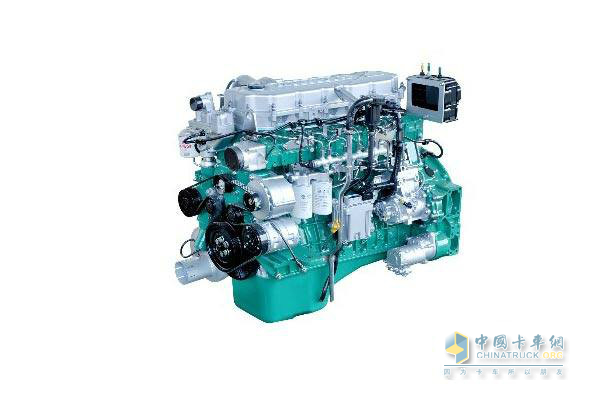 Xichai engine
In order to verify the authenticity of these stories, China Truck Network reporters interviewed many Xichai users nationwide. Among them, Lin Peng from Harbin is a representative one. Lin Peng learned to drive a truck since he was 16. He has been driving for 20 years and is a veteran driver. When the China Truck Network reporter and Lin Peng talked about the Xichai Engine, he changed his low-key and quiet reticence, his face immediately has a look, he said: "Using Xican coincidence, I did not expect to use it more and more. ."
In the past two decades, Lin Peng has used the largest number of Xichai engines. After many years of practical use, he turned to Xichai's engine from being dubious to being recognized as Xichai's "iron powder." So, what is the reason for Lin Peng's attitude to the Xicca engine has changed so much? In his opinion, where is the Xichai engine?
The temptation of low fuel consumption is up to a thousand dollars per trip.
Lin Peng currently drives the FAW J6 tractor, which was powered by FAW Jiefang Xichai Aowei 350 hp engine and was purchased in 2013. His transportation route is mainly from Harbin, Heilongjiang, to Jinhua, Zhejiang, where he mainly transports bulk cargoes. About 3,000 kilometers from Harbin to Jinhua, not only the long distance, but also the terrain along the way, the high requirements for the engine. However, Lin Peng said: "These are nothing for the Xichai engine. It has enough power to start fast, and it is easy to climb and walk the mountain. The fuel consumption is also low, and at most one thousand oil can be saved. Money, even when it comes to extreme weather or when there is a lot of goods, can save at least five or six hundred."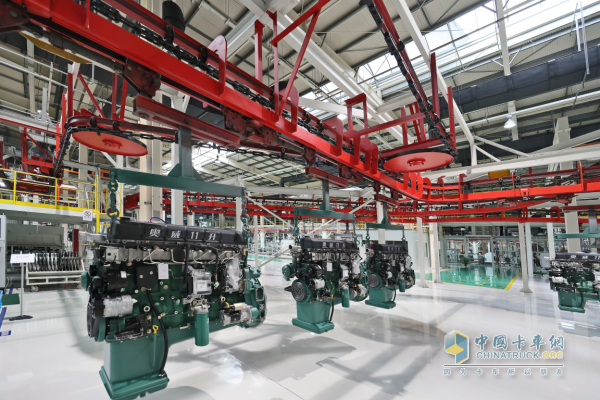 Xichai Aowei 350 hp engine
When oil money is saved, it also increases income in disguise. However, before the low fuel consumption of Xichai engine "appeared", Lin Peng could eat a lot of losses from the "high fuel consumption" engine. Before using Xichai, Linpeng used a different brand of engine. In his words, that engine was simply "oil". Driving on the road would always prevent him from looking at the oil gauge. When the frequency of freight transportation is low and the income is low, it will be even more painful for oil money.
The problem of high fuel consumption plagued Lin Peng for a long time. Unexpectedly, he changed the liberated car and carried the engine of Xichai. This problem was solved. Since that time, Lin Peng has been using Xichai's engine. The more he uses it, the more he uses it.
High quality and convenient after-sales service, maintenance is not "black" people
The Xican engine not only gave Lin Peng a good experience, but also allowed him to experience a truly high-quality after-sales service.
During the most recent transit, Lin Peng discovered that the engine was "accidentally" out of a glitch and that the toolbox had just landed at home. So he immediately dialed the Xichai service station phone. After the service personnel arrived at the repair station, he not only repaired the engine but also taught him some maintenance and repair knowledge. This is the first time Linpeng has used Xichai to provide Xichai maintenance personnel with "home service". When he was guilty of worrying and was asked to be "black" by sky-high prices as before, the service staff told him that the maintenance was free. The reason is that the engine is just a glitch. This is what Lin Peng has never encountered before. In the past when using other brands of engines, almost every "home service" was "black". Replacing a small part or a small issue would be charged a few hundred dollars.
The glitch of the engine on the way did not delay Lin Peng's delivery time. He laughed and said: "This is just an episode. It did not bring any bad influence. After repairs, there was no secondary failure. Instead, I experienced the caring services of Xichai. Xichai is not only doing a good job. After-sale is also quite good."
At the end of the interview, Lin Peng told reporters at China Trucking Network that under his guidance, several card-mates had switched to using Xichai's engine. The good thing was to share it with everyone and benefit everyone.
Readings:
Main USES:this series of machine tools is mainly used for Groove Grinding of Self-aligning roller bearing.1, CNC ac servo control system (PLC or CNC system), color screen display, "man-machine dialogue" and with fault self-diagnosis function.Equipped with electronic pulse handwheel.2. Adopt cross guide rail.3. The work-piece feed pallet and grinding wheel running pallet are driven by servo motor.4. External cylindrical cutting grinding of grinding wheel.5, electromagnetic centerless fixture, remote control control demagnetization controller, in the operation panel to adjust the size of the magnetic force.6. The workpiece shaft adopts sleeve workpiece extraction,Frequency control of motor spee.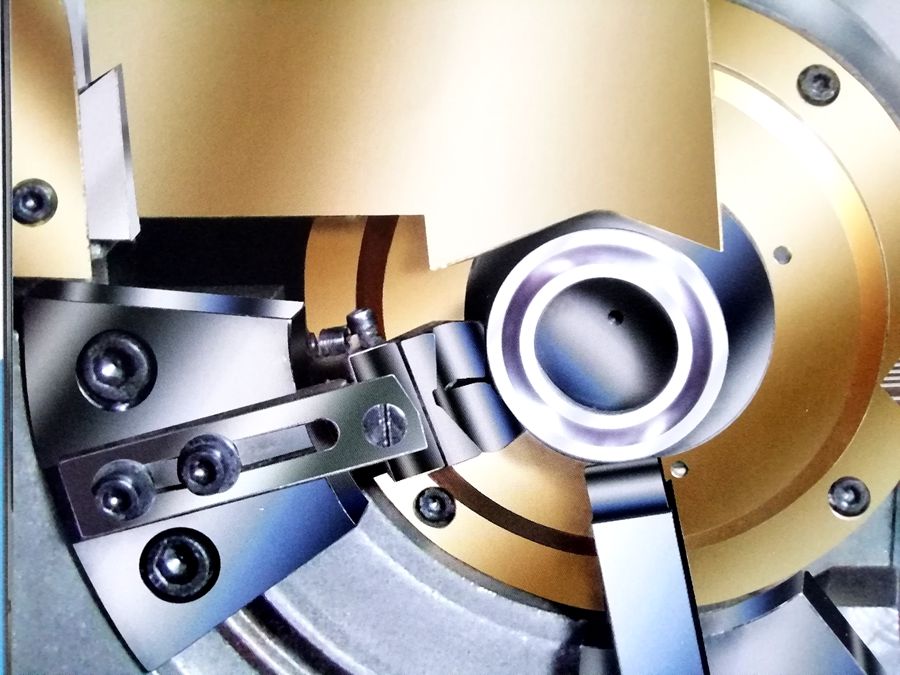 CNC Thrust Bearing Grinding Machine
Thrust Ball Bearing,Cnc Thrust Besring Grinding Machine,Thrust Bearing Grinding,Thrust Bearing Ring
Xinxiang Sunrise CNC Bearing Equipment Co., Ltd. , https://www.cncsunrise.com