The "2014 Beijing International Road Transport, Urban Bus and Parts Exhibition" was held on May 14-16, 2014 at the Beijing National Convention Center. At the Weichai booth, the China Truck Network reporter noted that the booth was After the debut of the new brand logo of Weichai Group, the new brand logo was applied to the exhibition site for the first time. At the same time, the Ferrari logo appeared on the Weichai booth, and the VI engine technology route and products brought by Weichai became another Great highlights.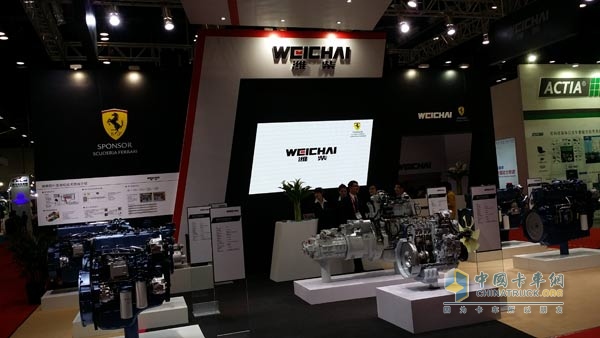 Weichai Power Engine Products Appear at Road Transport Exhibition
At the exhibition site, we looked at the Weichai VI engine's technical route and post-processing system technology. The basic layout of the post-processing technology was introduced in detail. At the same time, Weichai's mainstream products, including WP5, WP6, WP7NG, WP7, and WP10, were unveiled. . According to reports, the products brought by this time can meet the national IV and national 5 emission standards, and are widely used in many industries such as city buses, heavy trucks and construction machinery.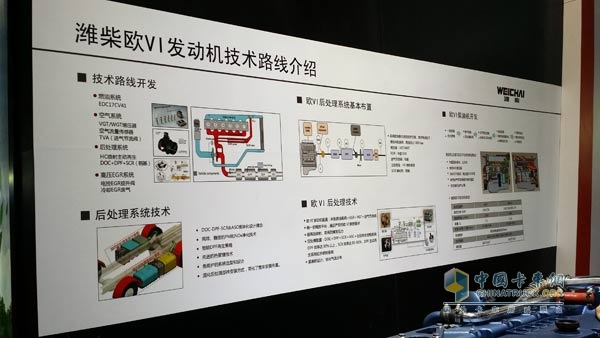 Weichai Euro six engine technology route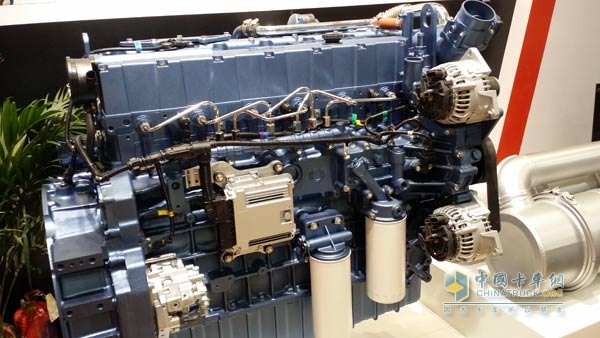 Weichai Guosi and Guowu Engine Products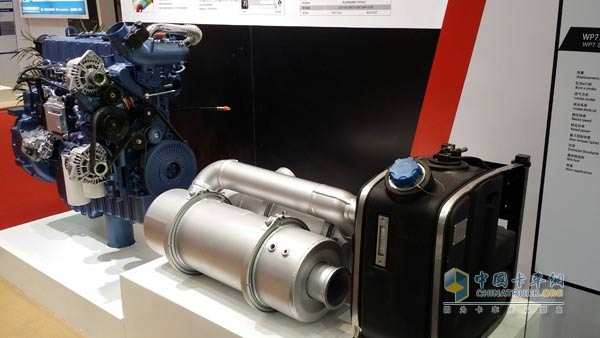 Weichai State Fourth and State Five Post-processing System