On the morning of January 11th, Guangzhou, washed with drizzle, was full of fresh air. The sun appeared hidden behind the cloud, and the air was rare and fresh. This kind of weather naturally refreshes your body and mind.
At this moment, in the Guangzhou International Convention and Exhibition Center, hundreds of users of the crane industry gathered together, and their faces are filled with joy. At least for this moment, the haze brought about by the industry's depth adjustment has disappeared on their faces.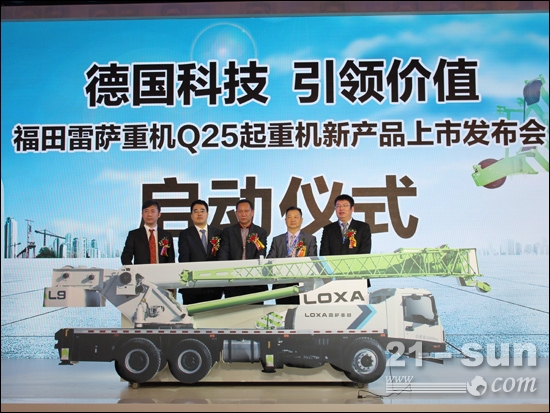 Renesas Heavy Crane Q25 crane new listing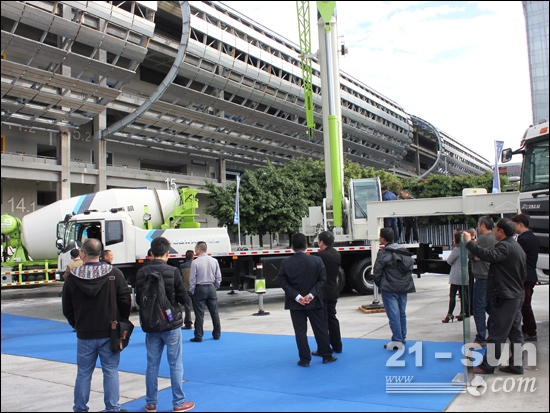 Users watch and experience Renesas Heavy Crane Q25 crane

As with the 21-sun editors, nearly 100 users have come to participate in the launch of new products for the Q45 crane from Renesas Heavy Machinery. Some of them come from Shenzhen, some from Huizhou, old Renesas users, and new friends.

"Let's take this opportunity to get together and lively, but also to see what new improvements have been made to this new product launched by Renesas Heavy Machinery. Can we meet our requirements and make it easier for us to make money." At the event, one user was Tell the 21-sun editor.
The excitement was definitely there. On the evening of the reception of the Renesas Heavy Machines, a wave of lucky draws and "red envelope rain" made this group of users almost "wandering" and made their distance to each other. Step closer, everyone talked about it, except for business almost nothing.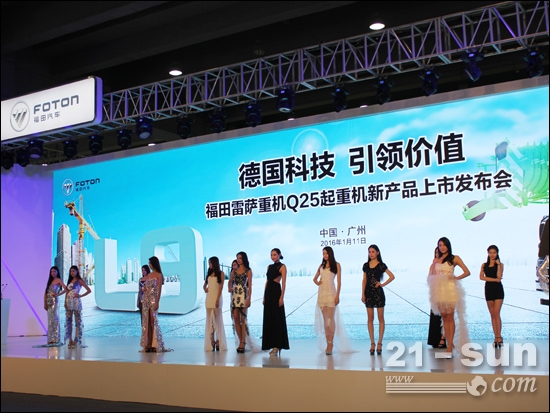 Beauty car model to help Raysa heavy machine new release

Of course, mere excitement is far from enough. So many big bosses will never be satisfied with just relaxing in their hearts. There is no gain in terms of getting rich is their greatest concern. Therefore, when they appeared in the Guangzhou International Convention and Exhibition Center, their face in addition to the pleasure of relaxation, there are more full of expectations.

"Performance, efficiency, fuel economy, reliability, safety, these are our concerns, did not expect every Renesas heavy machine has thought, in truth, I still a little tempted. I am the old Renesas crane crane Users, have always been very satisfied with his products, and now there are so many product upgrades, and so many more work, certainly want to buy one." On the scene of a user's statement clearly represents the voice of the majority of the boss, attracted the array Array attached.
Previous page 1 2 Next page
Related news: Renesas Crane L9
Copyright Notice:
This article is China Engineering Machinery Business Network () original, if you need to reprint must be in the form of hyperlinks to indicate the source, is strictly prohibited from any changes in the original text.
Chaff Cutter Machine,Silage Chaff Cutter Machine,Chaff Cutter Chopper Machine,Chaff Feed Cutter Machine
HUNAN JINSONG MACHINERY CO., LTD , https://www.jsricemill.com